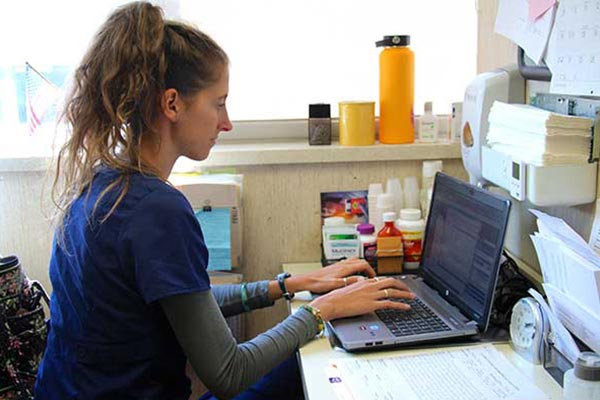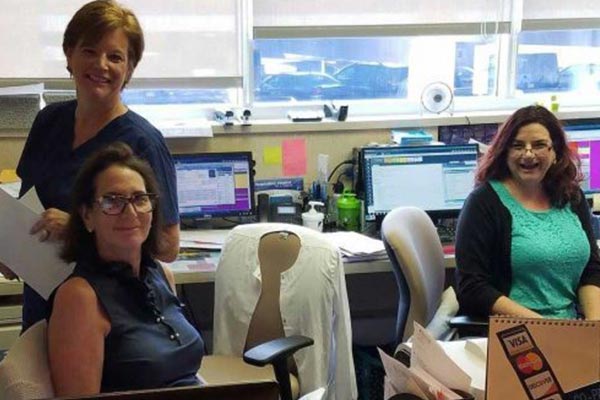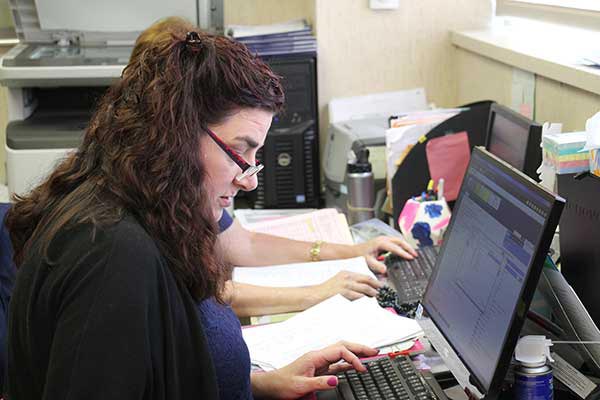 OUR STAFF
---
Welcome to the Allergy & Asthma Professionals located on the Main Line with an office located in Lankenau Hospital If you have any questions regarding your appointment or wish to speak to our staff please call our office at (610) 649-9300 or fill out our contact form here.
Our staff is comprised of highly trained individuals dedicated to making our patients' visits as pleasant as possible. We are all committed to providing outstanding care and take pride in the attention we dedicate to each patient. We work as a team providing insurance approvals for medications and tests. Medication refills are provided the day requested - usually within an hour with the exception of weekends. We have little turn-over in staffing because we truly enjoy what we do, we enjoy helping our patients and we genuinely care about each other. We look forward to coming to our office each day and it is indicative in our pleasant atmosphere.
Same Day Appointments are often available!